The true idea behind playful learning is to take full advantage of your child's interests. That makes learning fun and exciting for them.
Marcus has been very interested in superheros of late, so we decided to make a superhero themed alphabet craft.
Introducing......
B is for BATMAN!!
Here is how we made this craft.
Step 1: Gather your supplies.
To make this craft you will need:
Craft Foam (in black and "flesh" colored)
Construction Paper
Scissors
Black Paint
Paint Brush
Painters Tape
Step 2: Draw a letter B on the craft foam.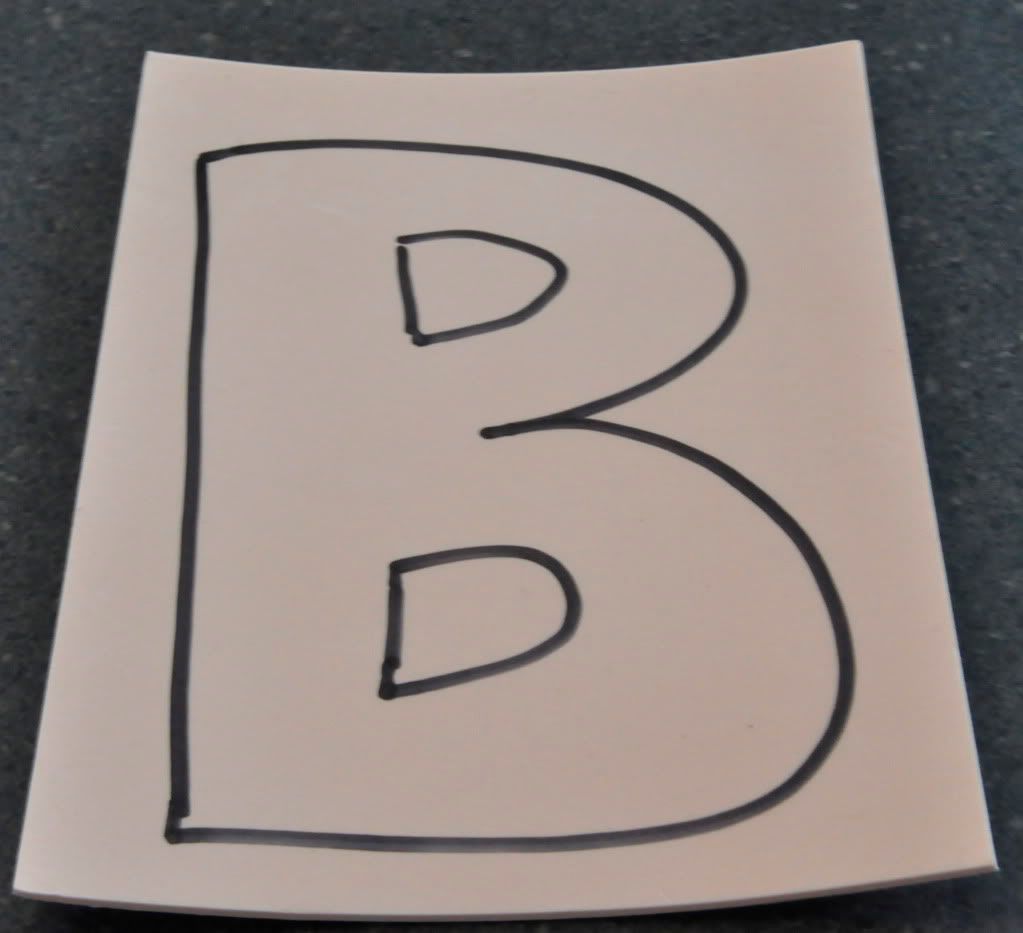 Step 3: Cover up the bottom half of the craft foam with painters tape and let your child go nuts paiting the letter B.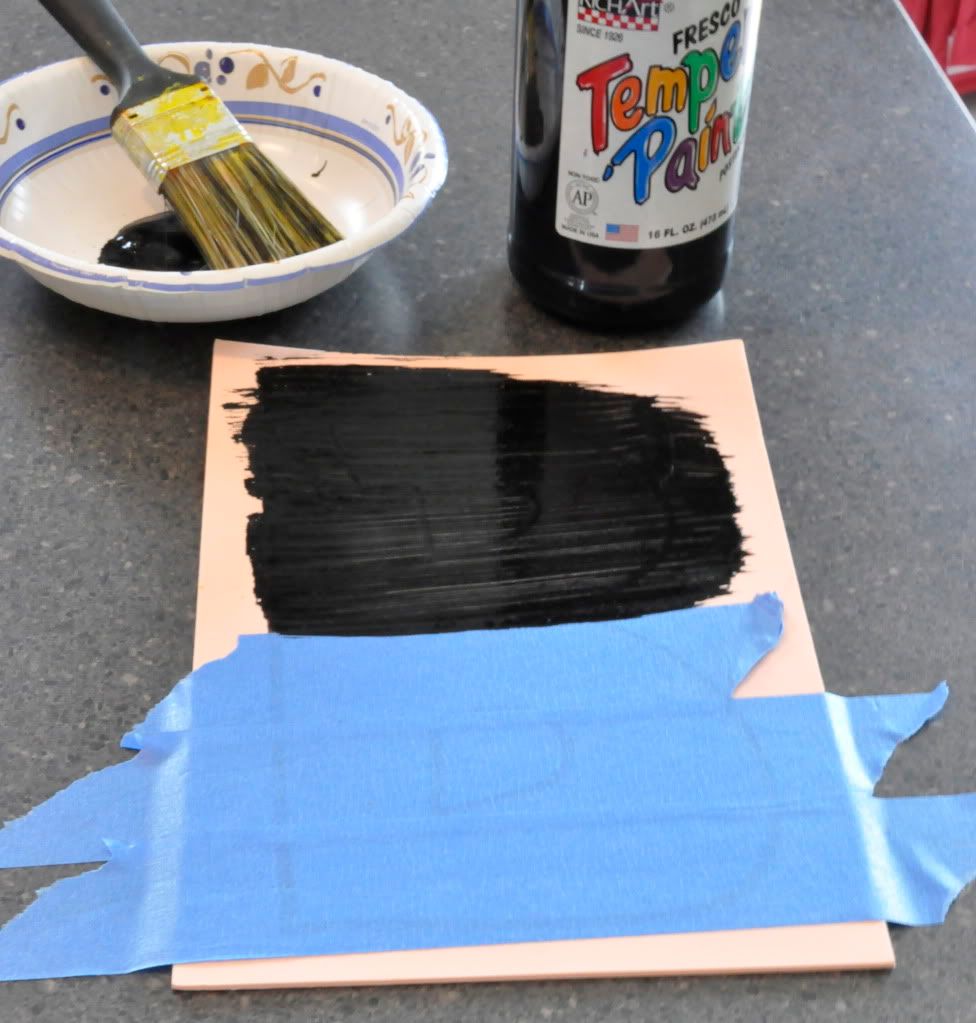 Step 4: After the paint dries, remove the painters tape and cut out the letter B.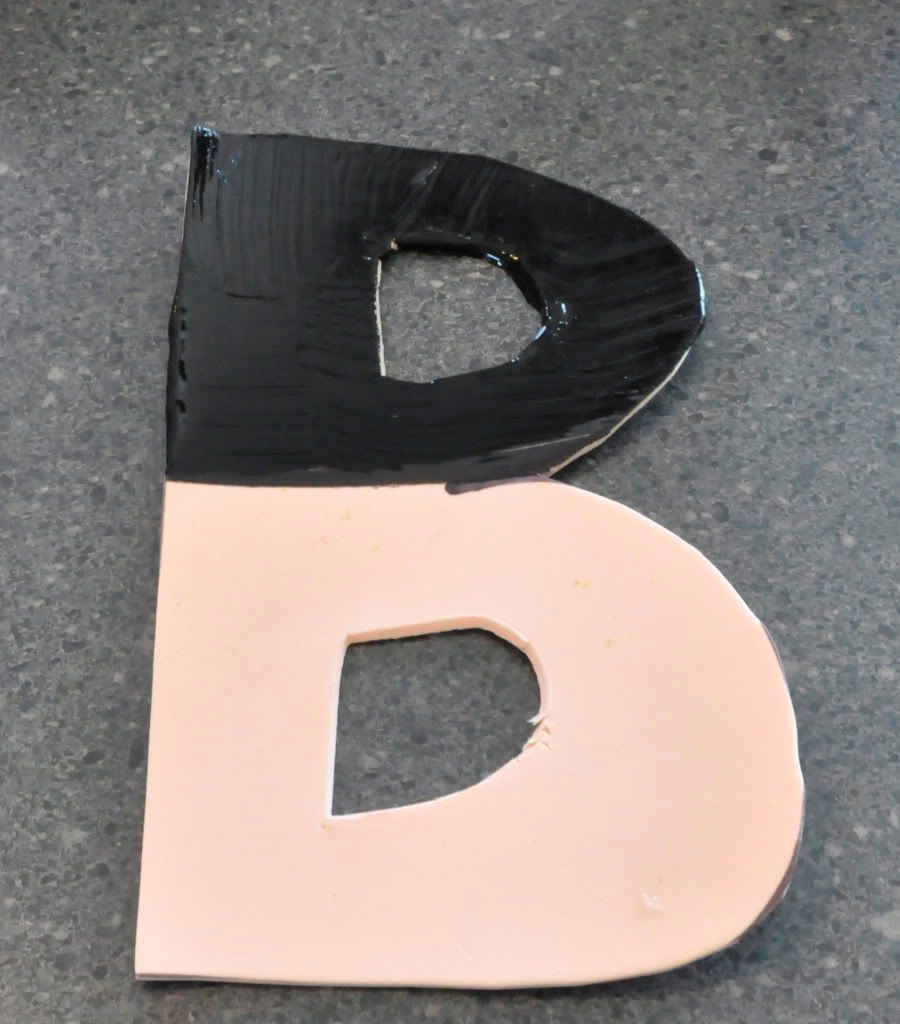 Step 5: Allow your child to glue the letter B to another sheet of construction paper. Meanwhile, cut out two triangles out of the black craft foam: One small triangle for the ear. Another larger triangle for the cape.
Step 5: Allow your child to add the ear and cape. Voila...A letter B batman!
For other cool playful learning activities, check out:
My Delicious Ambiguity
1+1+1=1
Toddler Tuesday at One Hook Wonder